The Invitation Letter for Cooperation

Respectfully addressed to partners and customers,
First of all, Silicon would like to thank our partners and clients for always trusting and supporting our Silicon products and services during the pass.

Recently, with the purpose of enhancing the Distribution System, expanding market of Silicon products in order to bring Silicon products more closely to consumers, Silicon need to continuously extend more distributors and agencies across the nation.
With Silicon product lines, the quality is always paid strict attention, the price is reasonable and after-sales service is very good. Therefore, if we go on working together in partnership, the Silicon products will be welcomed, trusted and used by many more people.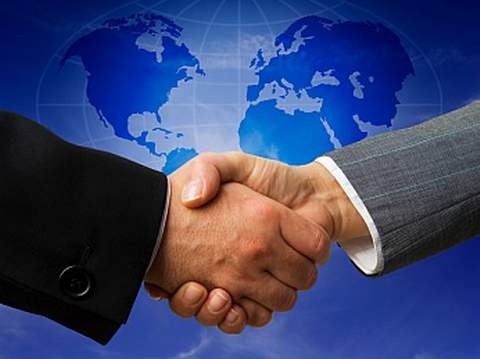 If your company, organization or individuals want to participate in our Distribution system of Silicon, you can gain many benefits as:
1, Attractive and motivated price policy
2, Marketing supports
3, Contact information of agencies are posted on official media sites.
4, Sale support, transporting goods to each agent.
With the motto of sustainable cooperation and development together, Silicon commit to bring satisfaction to our customers by high-quality, best price products and maximum support to agencies during the cooperation time.
SILICON OFFICE TECHNOLOGY EQUIPMENTS AND SOLUTIONS INC
(Silicon Office Technology Inc USA)
Address:   Hilltop Road Feasterville PA 19053 Bucks, USA
Website: www.silicontech.biz