GENERAL INTRODUCTION
About SILICON
Silicon is a well-known brand in the world specializing in providing office equipment and health care products. Silicon products are manufactured on state-of-the-art American production lines to ensure that they meet the USA standards.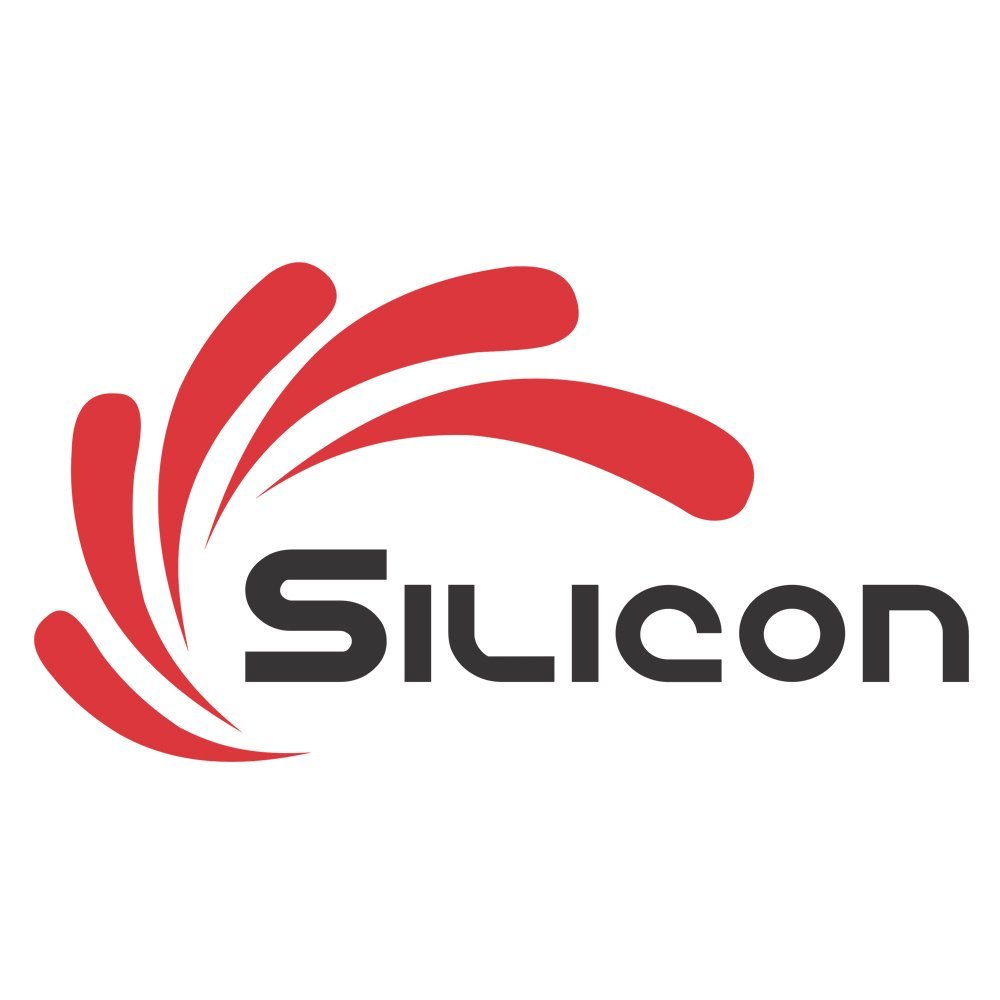 Appearing in Vietnam from 2006, after 10 years of operation and development, Silicon has gain significant strides to demonstrate its position in the market. By applying and developing USA Technologies, Silicon has launched high-quality products, especially home appliances serving for millions of people in Vietnam.
In particular, many Silicon Money Counter products are Silicon guaranteed with 100% accuracy. Breakthrough technology products such as counter money detector, super shredder, touch screen, fingerprint time recorder and Flipchat panel are always evaluated by Vietnamese consumers. High and trust.
VISION, MISSION
Silicon Vietnam, we are committed to incessant creativity, development, product innovation and quality customer service. Striving to become a pioneer enterprise leading the market in the field of application of hi-tech equipment.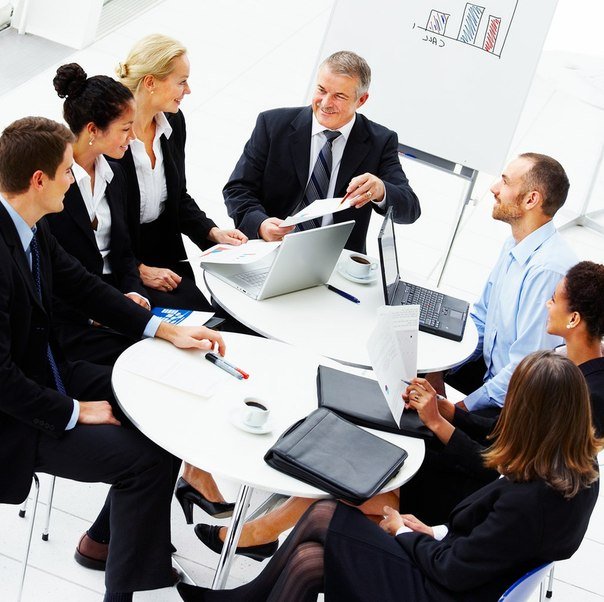 Silicon maintains a working, professional, friendly working style. We build a clear corporate atmosphere in every activity, communication and entertainment. In addition to creating a diverse employee environment, Silicon also offers attractive compensation and benefits and excellent working conditions that drive people to create more value for their customers.
ACHIEVEMENT
Silicon is constantly expanding its distribution network with 3 branches and more than 3,000 agents nationwide. We always put the criteria of savings and quality for the user to the top with the business principle of "Quality - Value - Professional".
COMMITMENT
Silicon takes the quality criteria first with the "Quality - Value - Professional" business principle. This is not just Silicon's commitment to the customer but is also seen as a "guide" for Silicon's sustainable development.
NEWAGE DISTRIBUTION AND PROJECT SUPPORT JSC
As an exclusive distributor in Vietnam, providing office equipment products, Silicon is a leading brand for the following products: Money Counter, Timekeeper, Binding Machine, Paper Shredder, Flipchart Board, ... The products are manufactured according to American technology line standard USA elegant code, high aesthetic should always be the first choice in many countries around the world.

Our company has a team of experienced and professionally trained, highly qualified, dedicated and experienced staff who are capable of performing repairs, maintenance and repairs. Household appliances such as domestic dehumidifiers, industrial dehumidifiers, special moisture-proof cabinets, etc. throughout Vietnam.

We believe that you are completely safe when using our NEW LIFE products and services, and we look forward to contributing to your success.